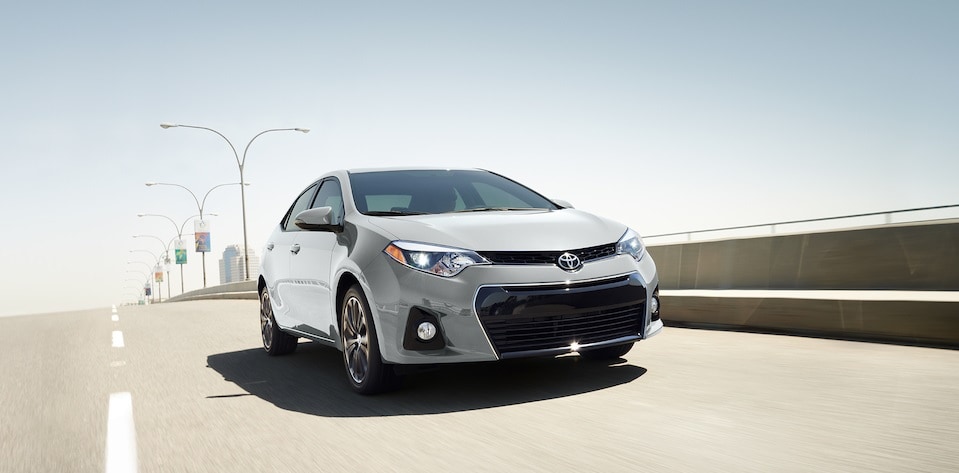 The 2020 Toyota Corolla Hybrid LE has been named 2020 Rocky Mountain Car of the Year by the Rocky Mountain Automotive Press Association.
The RMAPA evaluates models that are either new to the market or have undergone significant upgrades during the current model year. The 2020 Corolla Hybrid sedan qualified on both counts as it was fully redesigned and introduced in hybrid form for the first time.
Association members evaluated new models from several leading manufacturers before selecting the Corolla. Each RMAP member drives it personally to assess its value. That the new Toyota Corolla hybrid would rank so highly among association members should serve as no great surprise.

Now in its twelfth generation, the 2020 Corolla features Toyota's new Hybrid Synergy Drive. This leading-edge powertrain package combines Toyota's 1.8-liter gasoline engine with a dual motor-generator system. Paired with an advanced drive transmission, the engine-motor combination gives the Corolla Hybrid high-response acceleration while conserving fuel. It can dish out up to 53 miles per gallon on city roads with 52 miles per gallon on the highway.
On top of its efficient performance, the Corolla hybrid also comes packaged with Toyota's Safety Sense package. Safety sense includes driver-assist systems like pre-collision assistance with pedestrian detection, dynamic cruise control, and lane management.
If all that sounds good to you, give the sales team at Michael Toyota of Fresno a call. We can tell you more about the new Toyota Corolla hybrid. We can help you understand more about its impressive options and why an esteemed body like the RMAPA would choose it for such high acclaim.
Contact our sales team today and arrange your test drive. We'd be happy to find a time that works for you.